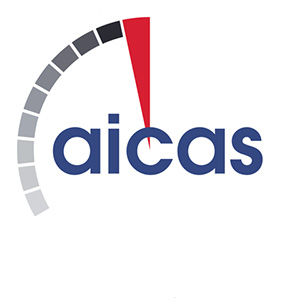 Overview
aicas embraces the mission to bring intelligence to devices and unlock realtime data. The international high-tech company creates embedded IoT and edge-to-cloud solutions. Across the globe, aicas connects over 25 million devices and vehicles to the cloud, simplifying access and control of edge devices and their data. Large industrial companies and leading automotive manufacturers use aicas EdgeSuite and JamaicaVM to master their digital transformation and open up new business models.
Product Summaries
JamaicaVM
Today, aicas already connects millions of embedded devices to the cloud, simplifying your cloud-to-edge journey with hard realtime capabilities, a small footprint, and extraordinarily low processor utilization. JamaicaVM is aicas' software development kit (SDK) for embedded systems that empowers customers to easily integrate multiple embedded platforms.
aicas EdgeSuite
aicas EdgeSuite is the bridge for realtime edge-to-cloud connectivity for the Industrial Internet of Things (IIOT). It includes JamaicaVM as a Java runtime and aicas JamaicaAMS as an intelligent container framework to build realtime IIoT applications with a small footprint using its software development kit (SDK).
Headquarters
aicas GmbH
Emmy-Noether-Straße 9
76131 Karlsruhe, Germany
phone: +49-721-663-968-0
email: info@aicas.com
web: https://www.aicas.com